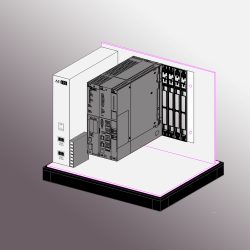 S7-400 Module
Available in Basic & Upgraded.
Bundle CPU Selection: 410, 417, 414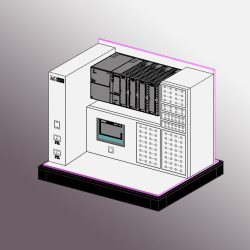 ET200M IO Module
IO Module consists of DI, DO, AI and AO. Available in Profibus and Profinet configurations.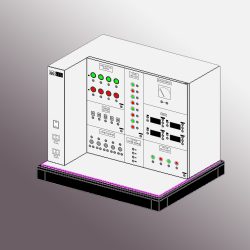 I/O Interface Module
Contains buttons, switches and other interface for the ETM200M/S7-1500 Module.
*Interface cables included.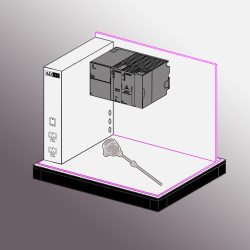 Process Instrument Module
Includes interface from Profibus DB to Profibus PA. Instruments sold separately.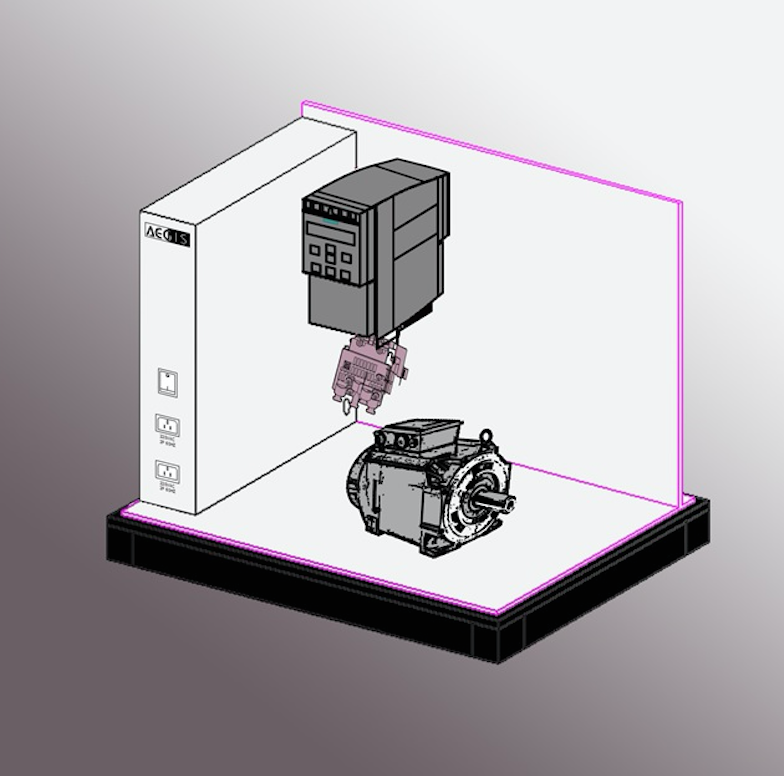 VFD Module
Features a Sinamics G120 for controlling a simple motor. Profibus or Profinet comminications.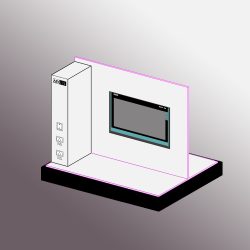 HMI Module
Features a 15-inch HMI Touch Panel * Simatic Field PG can also be purchased as equivalent.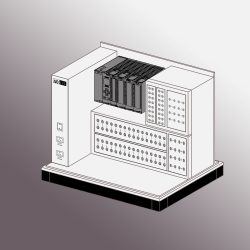 S7-1500 Module
DI, DO, AI & AO included in the bundle.