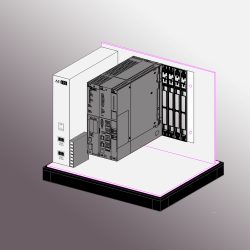 S7-400 Module
Available in Basic & Upgraded.
Bundle CPU Selection: 410, 417, 414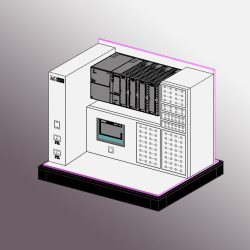 ET200M IO Module
IO Module consists of DI, DO, AI and AO. Available in Profibus and Profinet configurations.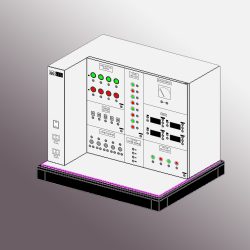 I/O Interface Module
Contains buttons, switches and other interface for the ETM200M/S7-1500 Module.
*Interface cables included.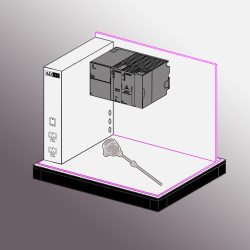 Process Instrument Module
Includes interface from Profibus DB to Profibus PA. Instruments sold separately.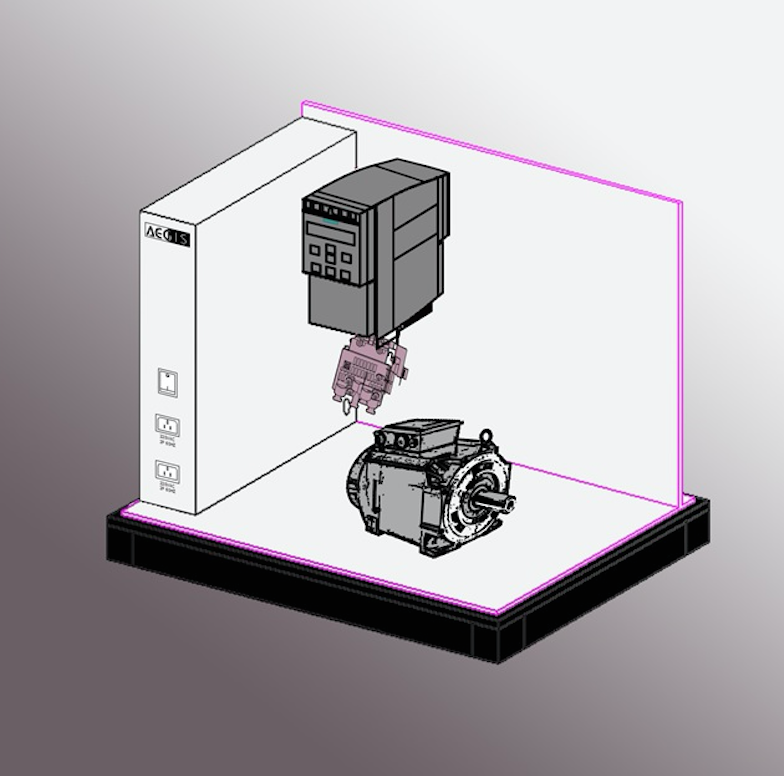 VFD Module
Features a Sinamics G120 for controlling a simple motor. Profibus or Profinet comminications.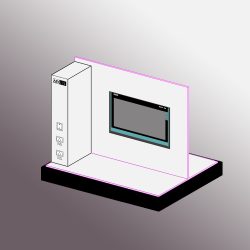 HMI Module
Features a 15-inch HMI Touch Panel * Simatic Field PG can also be purchased as equivalent.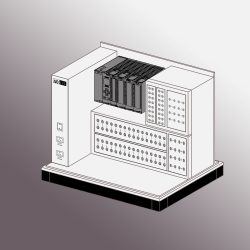 S7-1500 Module
DI, DO, AI & AO included in the bundle.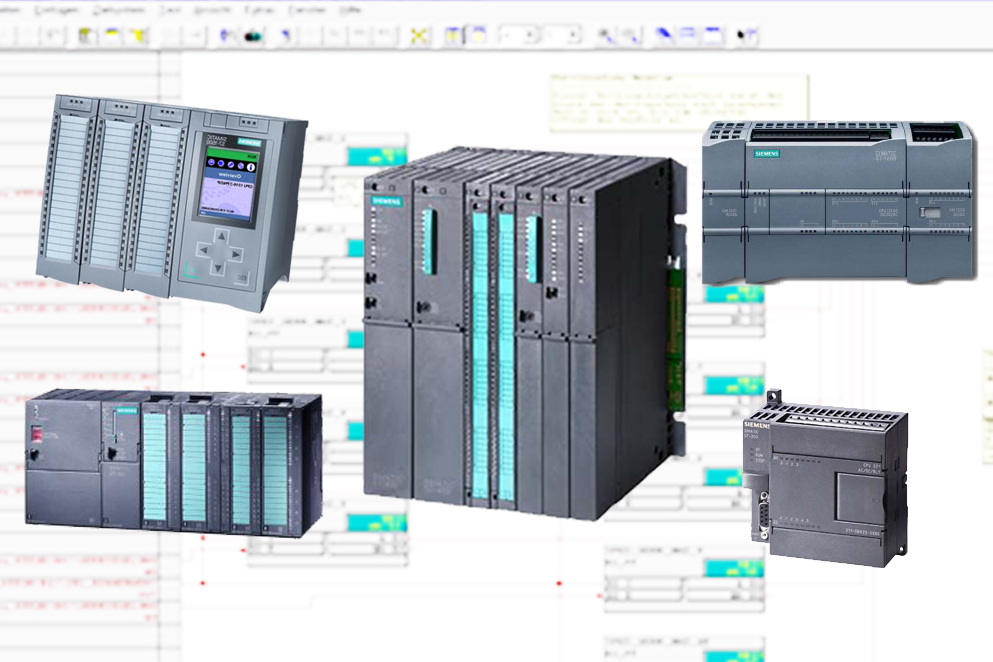 PLC – S7-400, S7-300, S7-1500, S7-1200, S7-200
There are available controllers for a wide range of automation requirements. The SIMATIC range of controllers comprises of Basic, Advanced, Distributed and Software Controllers offering remarkable scalability and integration to its different platforms. Engineering with Siemens software enables ideal automation solutions fit for every application.
More Info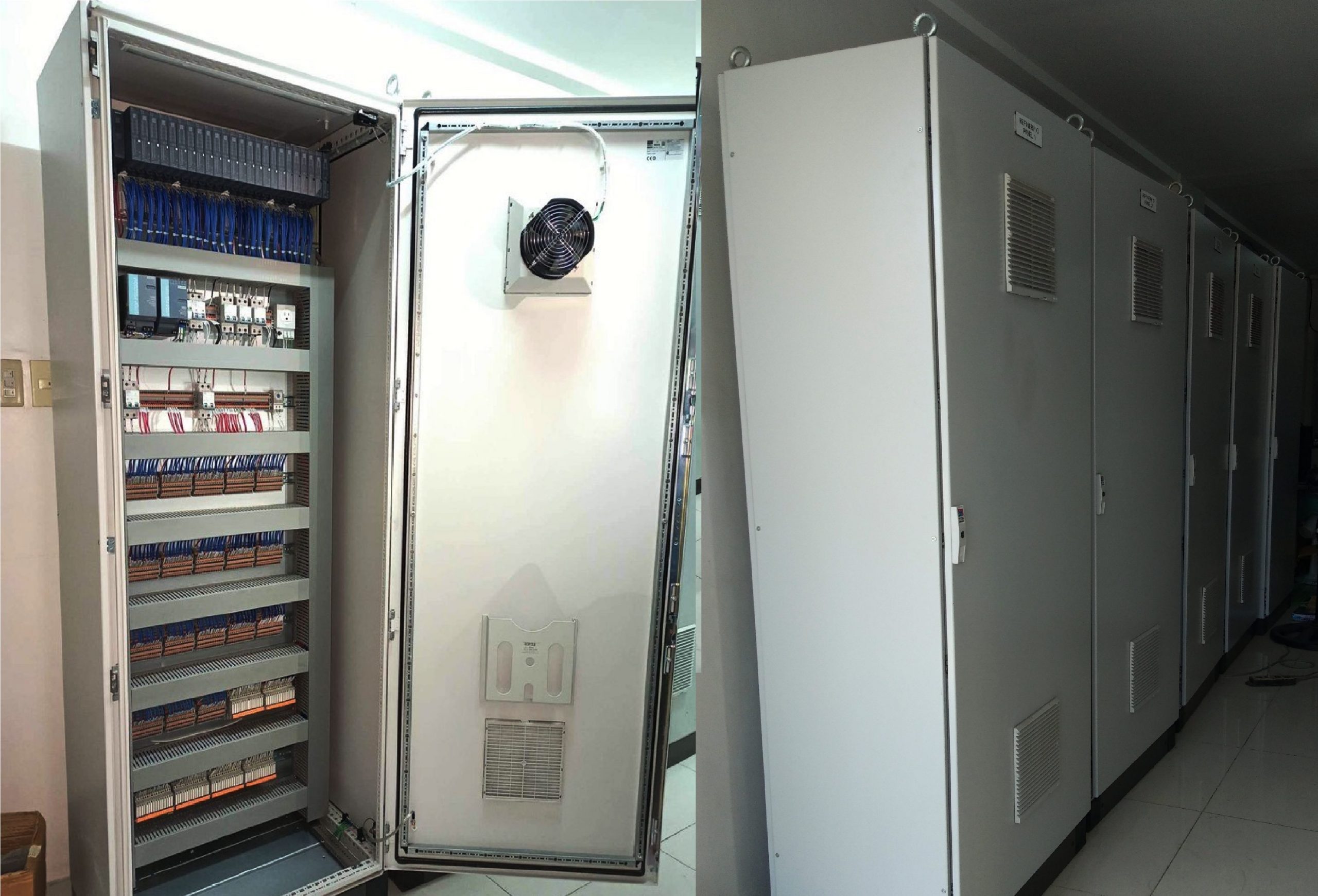 PLC & IO Panels
PLC panels designed with provision for fibre optic media and with surge protection housed in a type-tested panel that conform to different plant standards.
DCS/SCADA/HMI – PCS7, CEMAT, Rack PCs, Touch Panels
From small standalone HMIs up to full scale DCS, Siemens software offers a variety of solutions depending on the application. With its wide libraries of logical blocks specifically fit for each industry, engineering is so easy and very organized to cater the needs of each and every plant.
More Info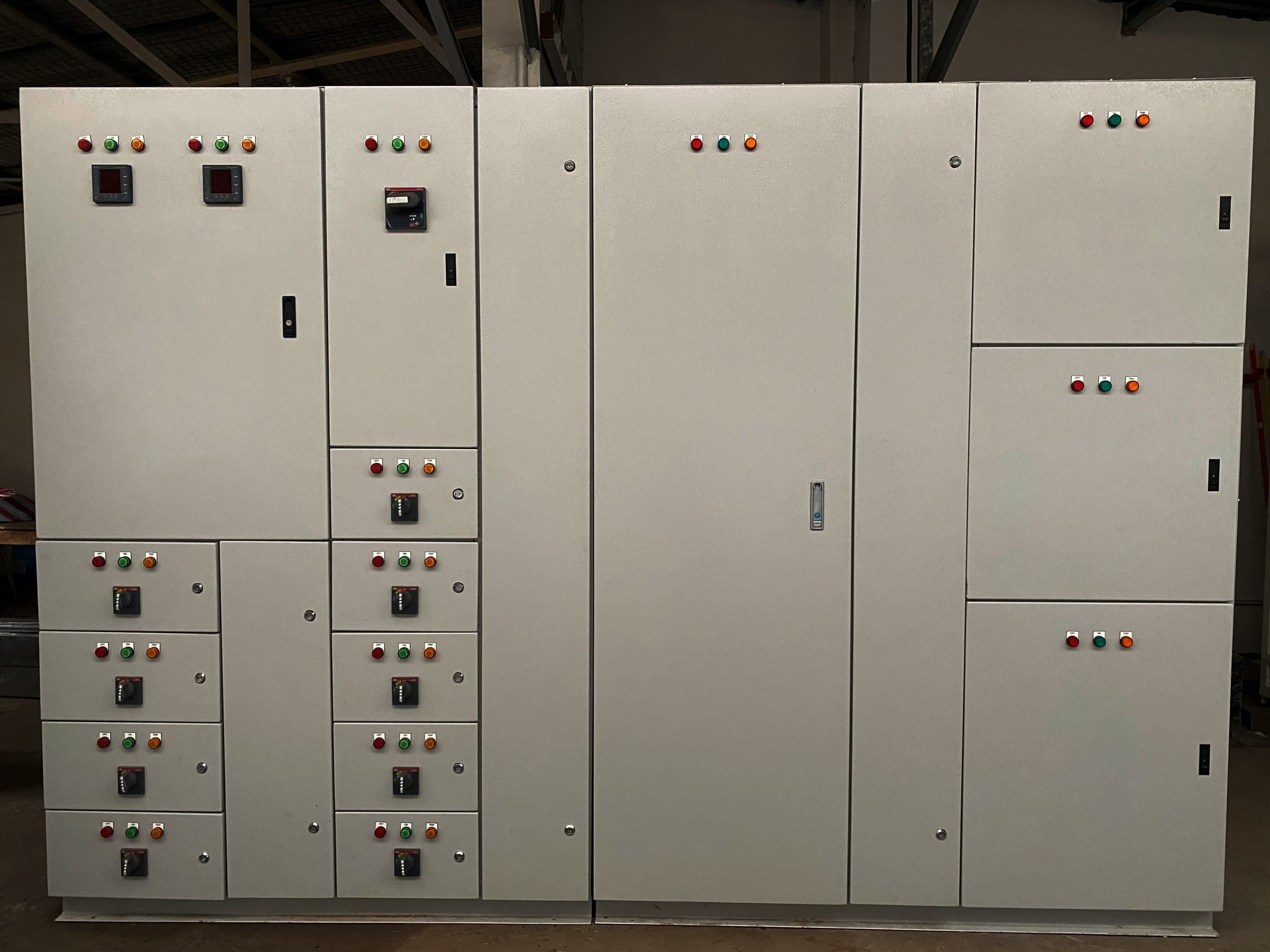 MCC Panels
MCC panels that integrate proven designs and components with new technology to satisfy any application. Even if the requirement is very complex, it can be rest assured that our clients get the most optimized motor control technology.
More Info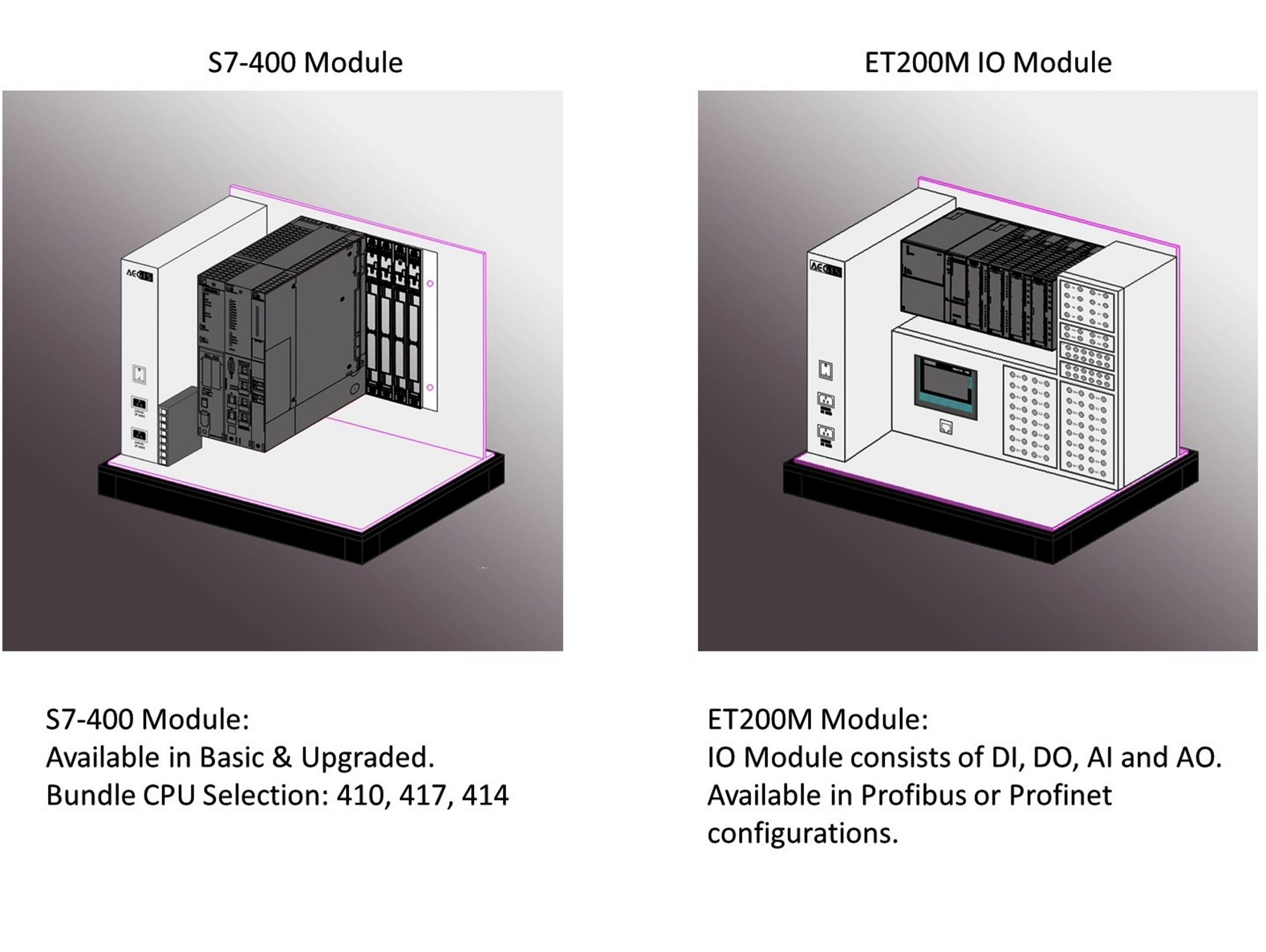 Demo Units
AEGIS specifically designed each demo unit for the needs of key technical personnel in the plant, trainings required to be confident for every type of automation architecture and for the development of knowledge for educational institutions in line with available technology for industrial automation.
More Info